Rapidojet
The Validated Future of Hydration & Mixing
Sustainability is achieved. 90% less mixing energy than any other mixer. Multiple patents allow dry powders, flakes or grains to be instantly hydrated, mixed or washed at any hydration level with any liquid. Batch or Continuous mode.
Auxpama
Are You Still Scoring With Blades?
You're not using a rotary phone any longer, are you? Embrace the proven reliability, diversity and consistency of water scoring via the diverse options offered by Auxpama. Bakeries in the US and beyond trust this technology to cut labor and the risks of blades.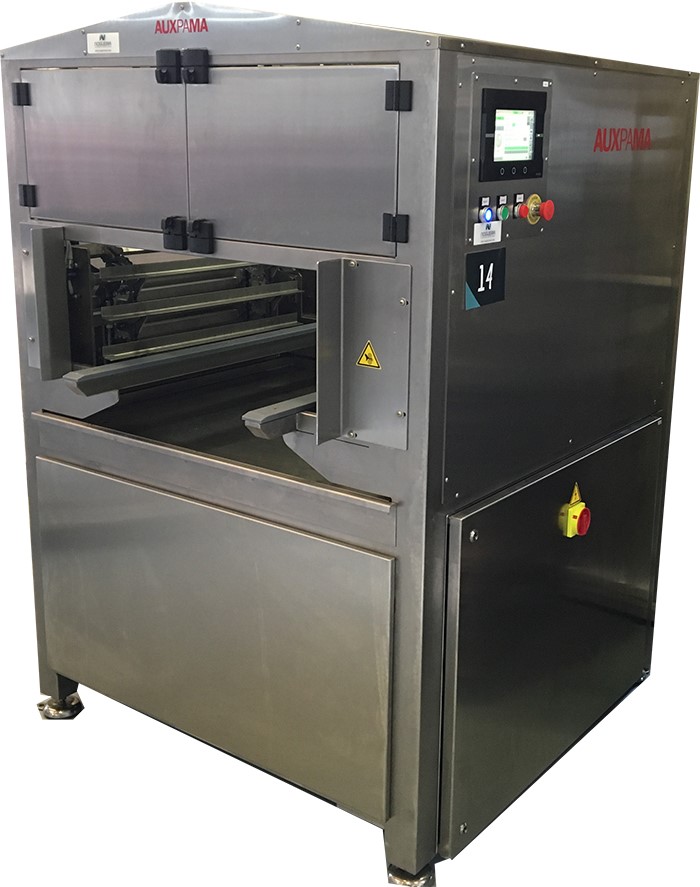 NESTEC
Unlock sustainable air quality with NESTEC!
Our expert team pioneers clean air solutions using advanced RTOs, RCOs, ERCOs, Wet ESPs, and cutting edge technology. We take pride in developing our efficient innovation at our state-of-the-art R&D facility, located at our headquarters.
Contact us today to get started on your free process evaluation, analysis, or proposal!